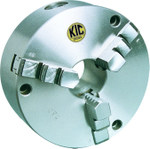 ---
---
28% OFF!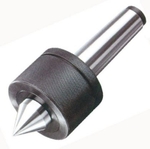 ---
---
18% OFF!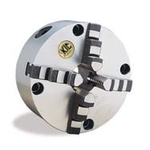 ---
---
28% OFF!
Machining Accessories
Now buy Machining accessories easily only on IndustryBuying.com
Machining accessories are valuable components that are used as replacement parts of heavy machines whose faulty components have rendered them obsolete due to overuse, or have worn out with the passage of time.
Usage of Machining Accessories
Almost all the large industrial sectors in the world, whether it be construction, transportation, technology, automation, healthcare and manufacturing require large machinery to operate in a hassle-free way for better productivity. Since every machine needs proper care and maintenance at regular intervals it is pertinent to keep spare parts of the essential components of a large machine in case of a breakdown in the future. It is commonplace to witness any equipment that bears problems when its parts start to break or distort due to constantly functioning or after running its course. In such case, the need for machining accessories to replace the damaged parts immediately beckons so as to avoid any glitches in work.
Chuck: A chuck is a type of a clamp that is used to hold a cylindrical object. Many chucks comprise of jaws that are tightened or loosened with a wrench like tool called the chuck key.
Ejector Pins: Ejector pins are devices that are generally used for injection molding purposes by applying some force to eject a part from the mold successf... View more