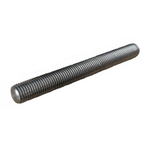 ---
---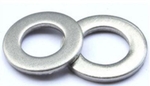 ---
---
63% OFF!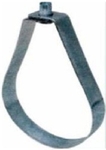 ---
---
40% OFF!
Previous
Next
Fasteners
Buy Best Fasteners Online To Secure Your Objects
Fasteners, as the name suggests, are hardware components by which objects and their parts are held together. Fasteners are made use in a wide variety of objects around us. From computers, microwaves, television sets, air conditioners, taps and door handles to vehicles. Thus with the multitudes of objects making use of fasteners, it does not come as a surprise that they are manufactured on large scales in various industries to meet the requirements of other industries as well as their own.
Buy a Wide Range of Fasteners at the Best Prices
Fasteners are of various types – namely, screws, nuts, bolts, washers, nails, staple pins, staple removers, hex wrenches, rivets, threaded rods, dowel pins to name a few.
Screws are fasteners that are driven by screwdrivers in order to tighten and loosen objects; they are mostly made up of metal and possess a depression in their heads to allow the screwdriver ends to fit in and turn them and their lengths are threaded to allow them to fit into metals and wooden materials. Bolts are fasteners that can easily be mistaken for screws by most; albeit, the main differentiating factor is that bolts are fastened around objects my making use of nuts. NutsView more