As a small business owner operating on a limited budget, it is tempting to cut down your investment cost by compromising workplace safety. This is perhaps because most businesses don't see money invested in industrial safety equipment yielding any return on investment (ROI). Unfortunately, the numbers paint a different picture.
The United States of America – a country that has substantially better work safety standards, lost $171 billion on worker injury costs in 2019 alone. Accounting for the purchasing power parity, these numbers in India's context shoot up even higher.
Interestingly, social and psychological studies have shown that businessmen are highly optimistic individuals. They risk their time and money in hopes of being able to build a more value-integrated society, sustainably and profitably. It is, therefore, easy for most industrialists to presume that no accidents will ever break out at their workstations. Again, the numbers seem to disagree.
34 crore workplace accidents occur globally, leaving almost 16 crore victims with workplace-related illnesses or injuries every year! In an astonishing study published by the International Labour Organisation (ILO), some shocking figures were brought to light:
Workplace accidents affect 23 Lakh workers directly

6,000 workers lose their lives every single day

About 1,780 of these 6,000 lives are lost due to interaction with hazardous substances
These figures point to an immediate need for more efficient personal protection equipment (PPE) and safety systems. Keeping this consideration in mind, we have curated a list of industrial safety equipment you need to ensure a safe working environment:
Protective Glasses

Face Shield

Fire Extinguishers

Hearing Protection

Safety Shoes

Safety Helmets

Protective Gloves

Industrial Cleaning Tools

Face Masks & Respirators

Industrial Safety Equipment for Fall Protection

First Aid Kit
Protective Glasses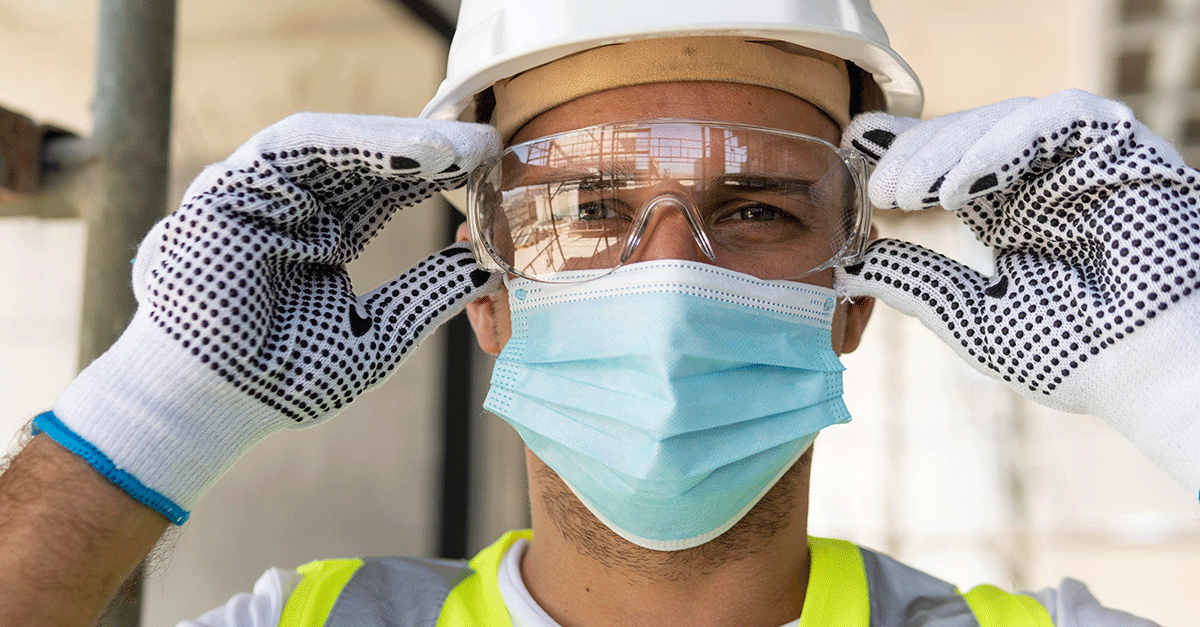 Safety goggles provide eye protection against chemical splashes, ultraviolet light, infrared radiation, electric sparks and flying metal scraps during machining. The leading brands for protective glasses available in India are Honeywell, Mallcom, Udyogi, 3M, Nu Look and Karam. Depending on their application, the price range may vary between Rs. 40 to Rs. 3,000 per piece. However, it is advisable to use polycarbonate lenses as a bare minimum in industrial applications.
Face Shield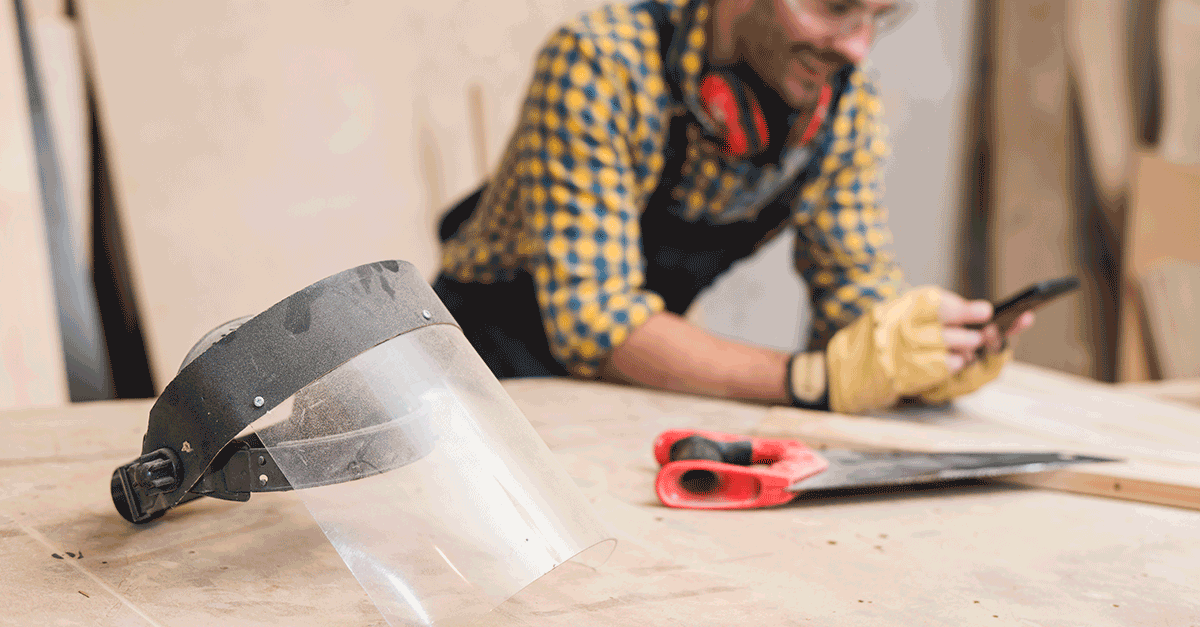 A face shield is an integral part of the personal protective equipment (PPE) kit. Not only does it protect the face from direct physical harm, but it also prevents the spread of infection and exposure to chemicals, especially in medical industry applications. The best brands include Tarson, Erose and Honeywell, and each unit may cost up to Rs. 3,000.
Fire Extinguishers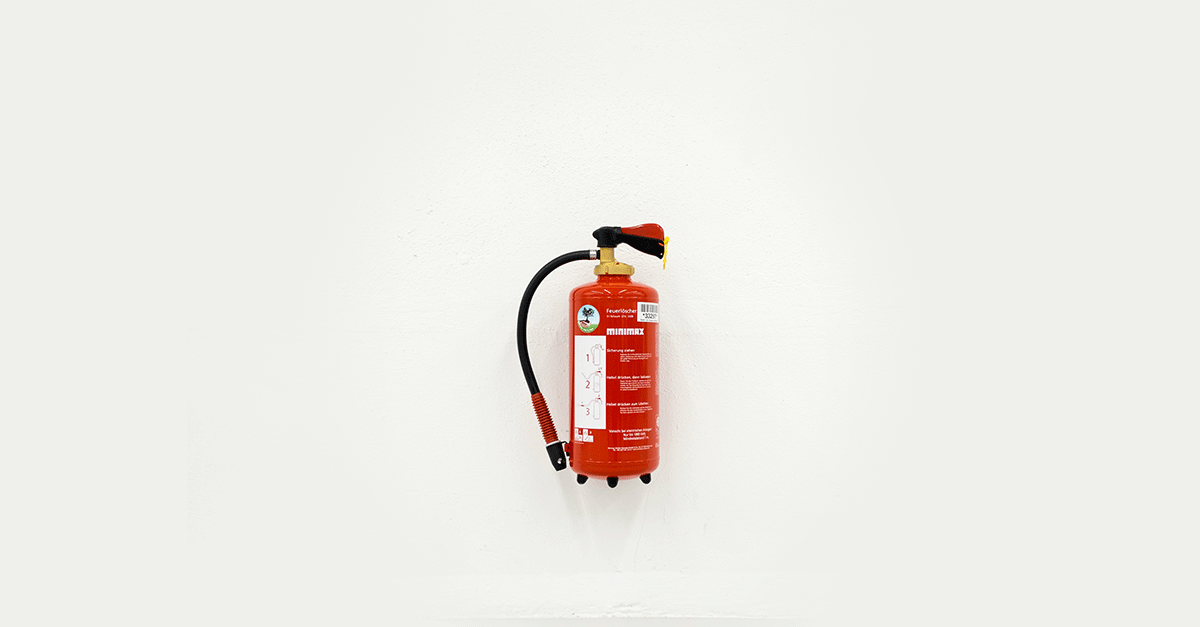 No single fire extinguisher can be used safely against all types of fires. Some extinguishers are effective against fires caused by flammable liquids (such as paint and petrol). Other extinguishers may be more suited to put out fires caused by combustible metals (such as Potassium and Magnesium). Therefore, it is important to have an optimal combination of fire extinguishers at your workplace. Each area of the workstation needs to be studied. Based on the likelihood of the nature of fire that may break in a particular section of the workplace, appropriate types of extinguishers must be placed. Additionally, we recommend worker training at regular intervals of a few weeks/months. The best-selling fire extinguisher brands in India are Omex, Safe Pro, Fyrex and Eco Fire. The price range varies from Rs. 1,000 to Rs. 40,000 based on the capacity and the application of the extinguisher.
Hearing Protection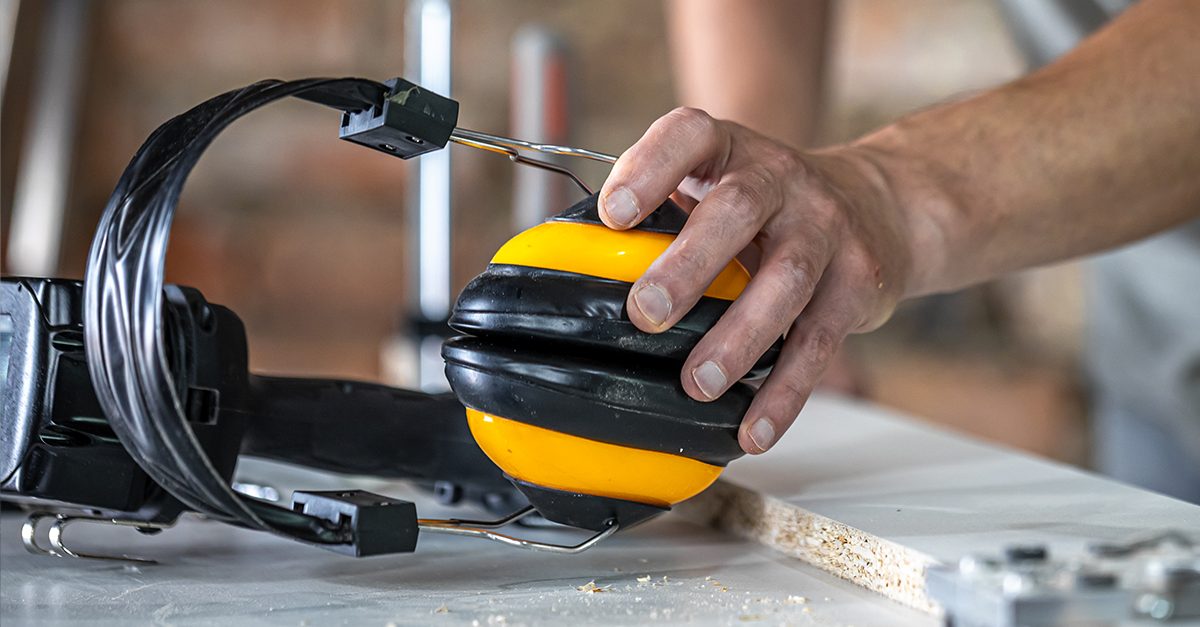 Heavy-duty industrial machinery is often associated with loud noises. Hence, in order to ensure that no permanent damage is caused to the hearing ability of regular workers, top-quality hearing protection is necessary. The most prominent industrial safety equipment manufacturers in the market include Honeywell, 3M, Alpine, Karam and Sai Safety. However, a top-quality hearing protection gear may cost you up to Rs. 4,000 per unit. 
Safety Shoes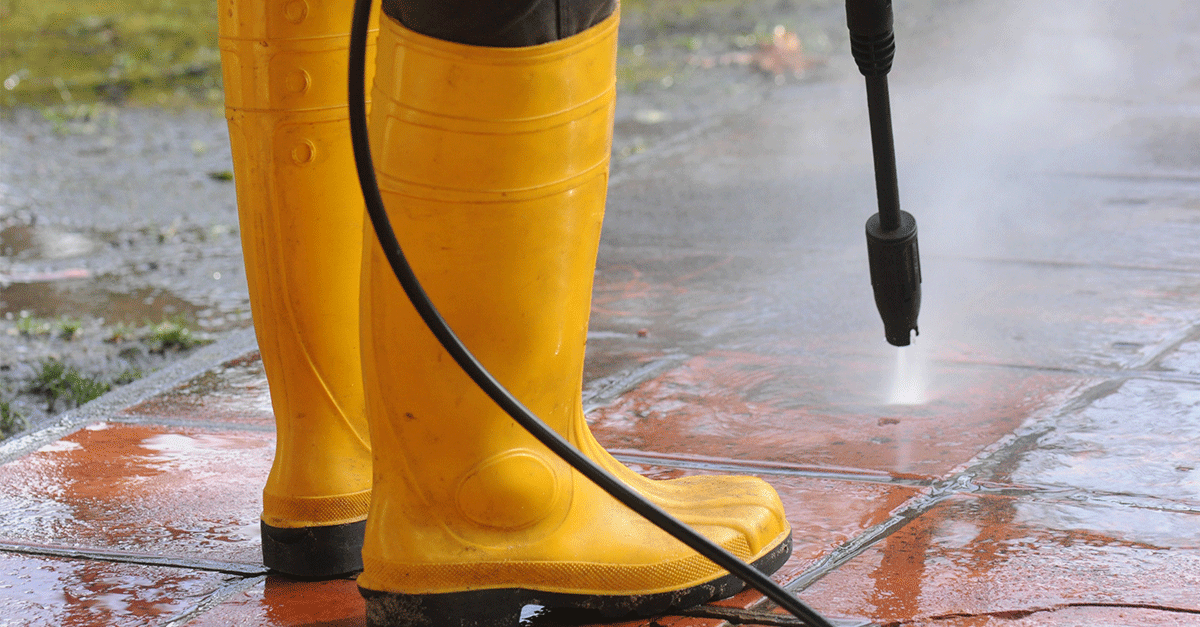 Safety shoes can be of various types such as metatarsal, slip-resistant, steel toecap, etc., each for a specific industrial application. While it is important to keep your industry-specific use case in mind, as a general practice, safety shoes should be lightweight, tough, and waterproof. The best-selling safety shoe brands in India include Fuel, JK PORT, Aktion and Bellstone. While most quality safety shoes range between Rs. 1,500 – 2,500, some premium safety shoes may cost as high as Rs. 10,000. 
Safety Helmets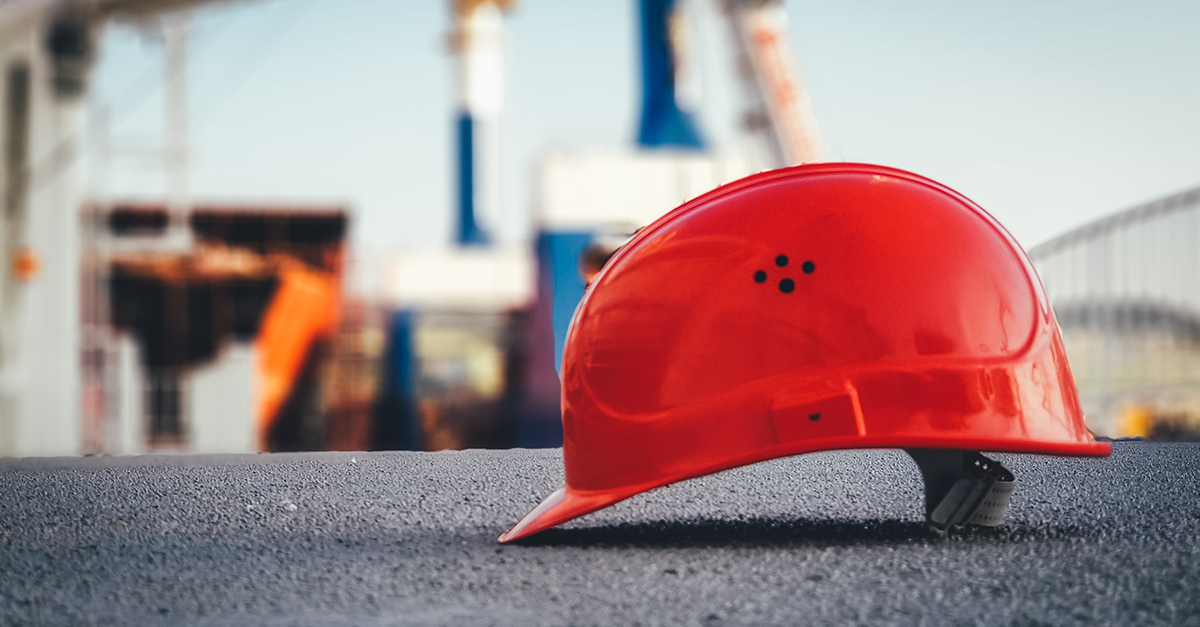 Arguably the most important industrial safety equipment in use, safety helmets protect workers from serious injuries that could result in lifetime paralysis or even death! In order to minimise such risks, the most reliable safety helmet manufacturers like Studds, 3M and Bellstone must be trusted. A good industrial safety helmet can cost anywhere from Rs. 2,000 to 4,000.
Protective Gloves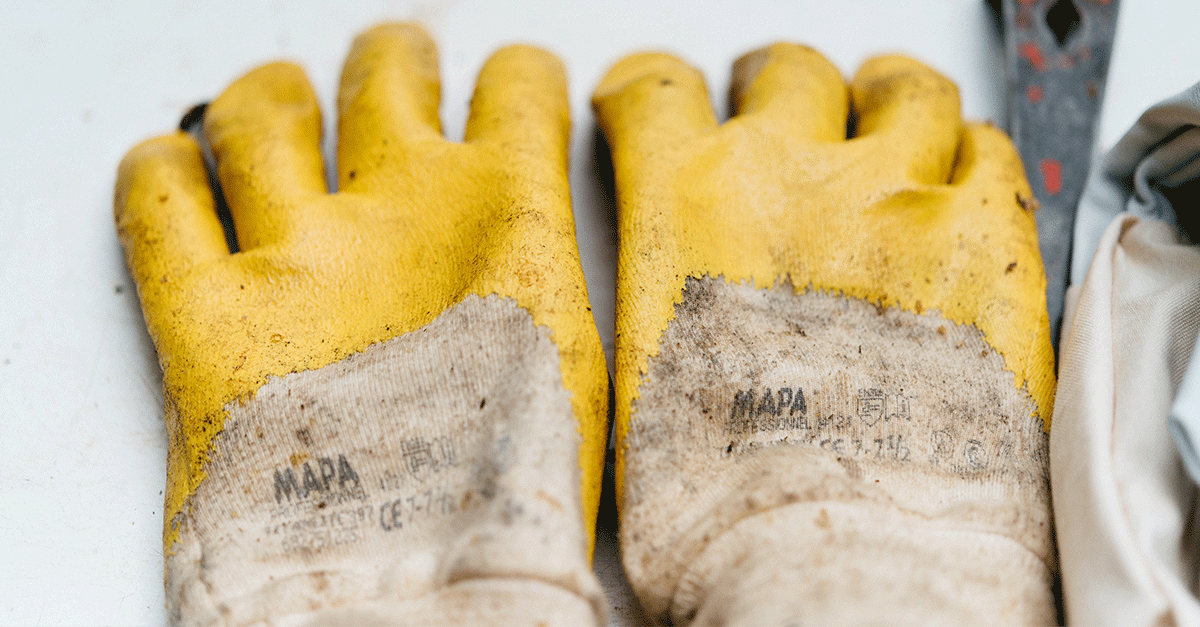 Safety gloves offer protection against chemical contamination and offer superior grip over industrial tools, if necessary. They can also be used as insulators while working with electrical systems. Safewell, Sai Safety, Star Safety, Honeywell, and Nu Look are the leading industrial safety gloves brands available in India and the cost per unit item varies highly based on the application. In addition to gloves, wearing neon reflective jackets (usually orange or yellow) is advisable so as to increase visibility.
Industrial Cleaning Tools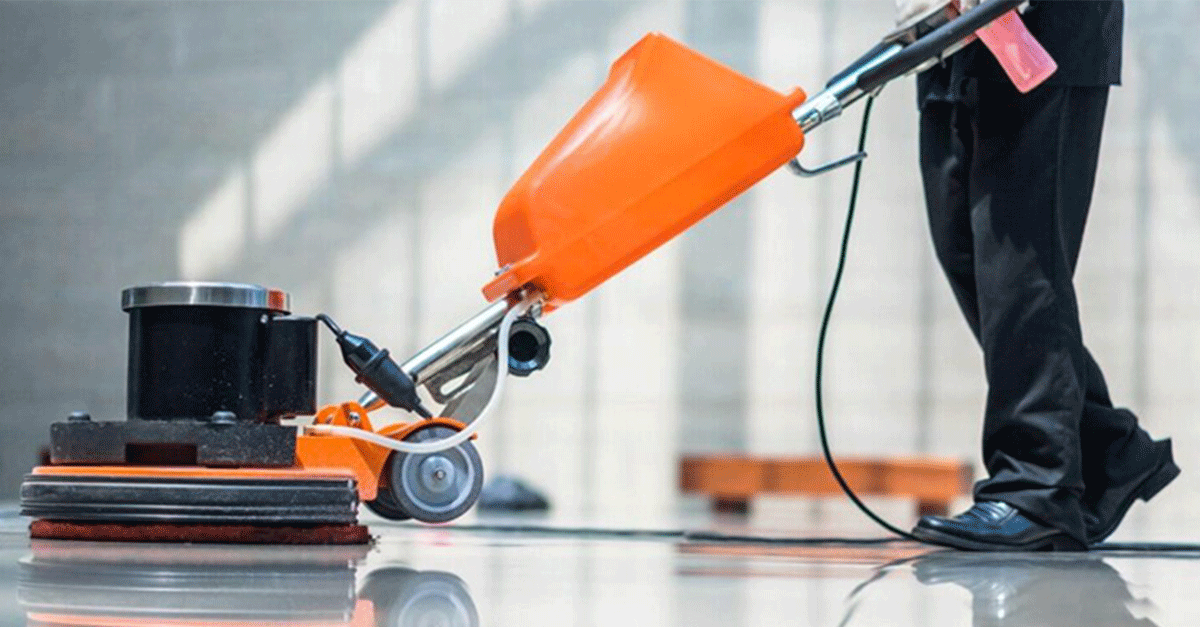 When talking about industrial safety equipment, cleaning tools are often neglected. However, they are of utmost importance in any manufacturing industry, especially the one that involves heavy use of chemicals. Improper cleaning of machine parts over multiple operation cycles can not only damage the equipment but can also directly impact the overall well-being of the workers. Pressure Washers and Steam Cleaners are commonly used to maintain overall factory hygiene. Industrial vacuum cleaners and disinfectants also form an important part of your cleaning arsenal. Additionally, waste and recycling bins, polishes and industrial detergent are also integral components.
Face Masks & Respirators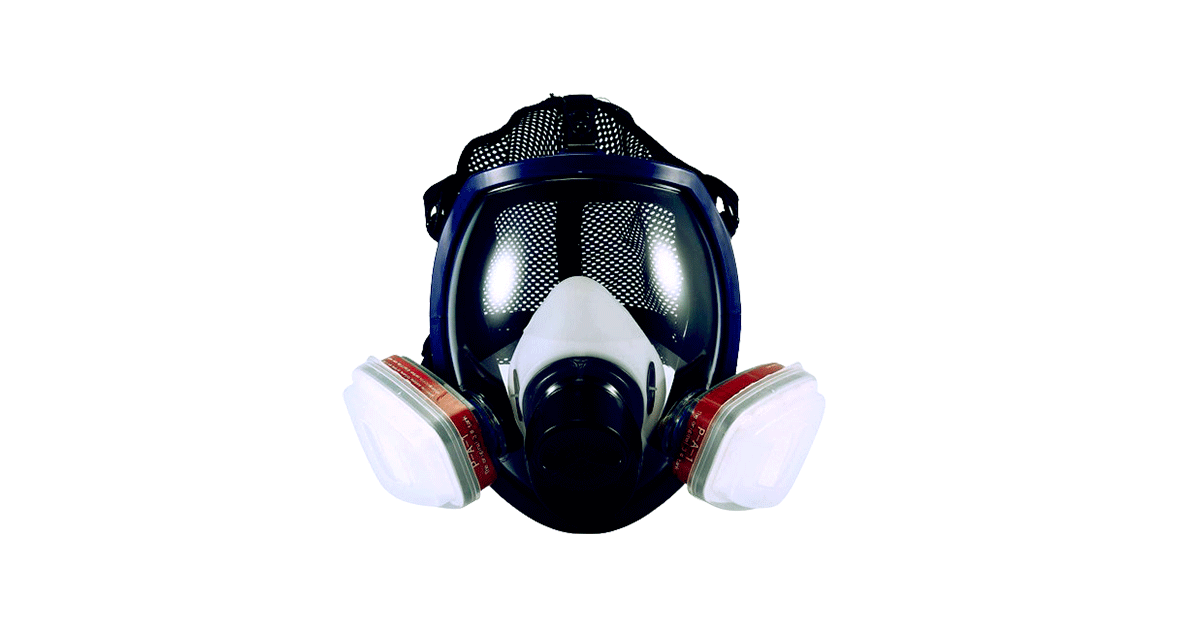 Face masks and respirators are particularly relevant in manufacturing and chemical industries where the air quality may be poor or the risk of contamination may be higher. The presence of an exhalation valve may or may not be necessary depending on the application. Tarson, Abdos, Philips, 3M, Venus and Honeywell are the leading brands.
Industrial Safety Equipment for Fall Protection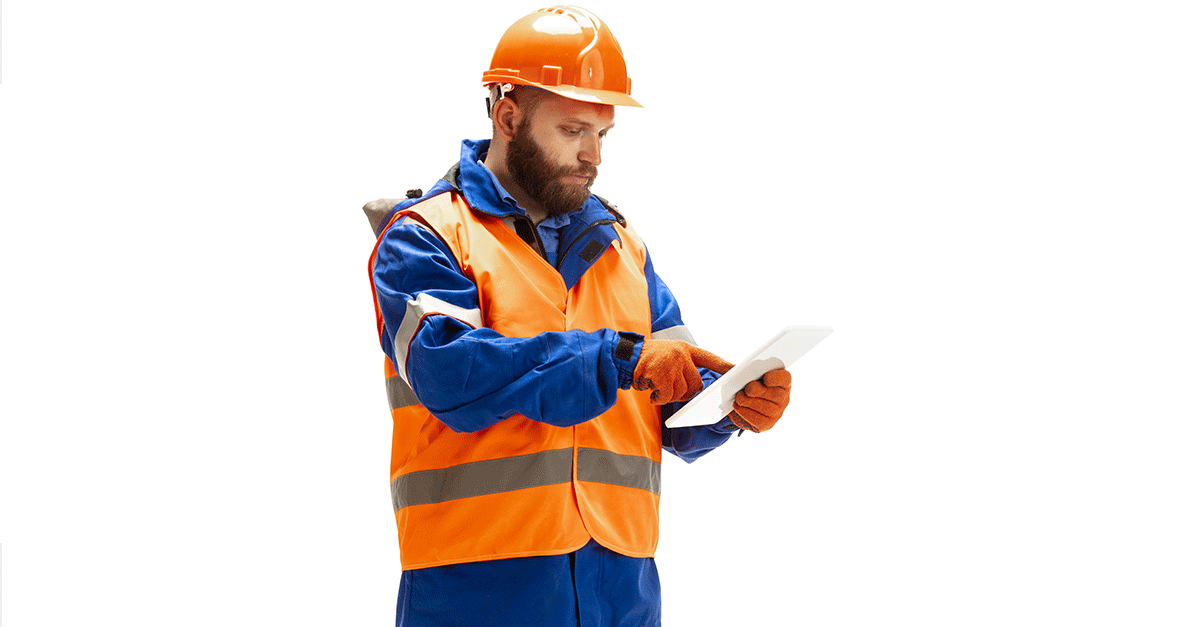 Your personal protective equipment (PPE) checklist is incomplete without a wide variety of fall protection gears. The ABCs of fall protection safety include:
A

nchorage: A secure point of attachment 

B

ody Support: Body supporting gear such as harnesses and body belts

Means of

C

onnection: Links the body support gear to the anchorage
To ensure optimal worker safety, you must take care of these three components. The best fall protection equipment brands in India are Heapro, Udyogi and Karam.
First Aid Kit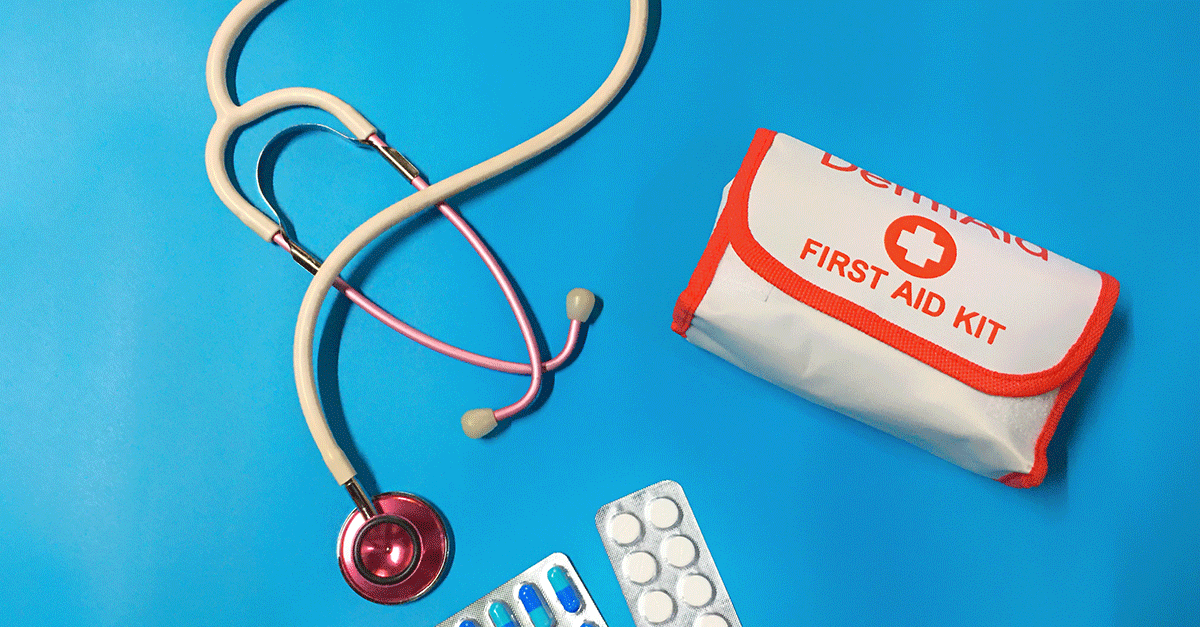 Precaution is better than cure, but while operating in a workstation, we must be equipped to face the worst. A basic first aid kit goes a long way in achieving this. In fact, it will cost you under Rs. 4,000 to acquire a top-quality first aid kit. However, purchasing the kit is not enough. You need to maintain the kit regularly so that workers do not use/consume any expired medication in case of an emergency. 
In conclusion, apart from equipping your workstation with the best industrial safety equipment, it is important to educate the workers. Further, machine operators should be highly skilled and due supervision should be provided for relatively inexperienced workers. Also, it is important to train them for any unexpected circumstances such as a fire breakout, radical chemical reactions, etc. 
Industrybuying.com offers the best safety solutions by connecting you with the leading industrial safety equipment suppliers across India. Buy safety equipment online at cost-effective, wholesale rates with flexible payment options such as buy now pay later, which allows you to procure inventory with a 60-day credit repayment period! Secure your workplace today with the best industrial safety equipment in India.
Sources:
International Labour Organisation – World Statistic
National Safety Council, U.S.A – Injury Facts
International Safety Equipment Association – Fall User Guide
Image Courtesy: Freepik